DO YOU HAVE WHAT IT TAKES TO TRANSFORM?
12 week Transformation Challenge
Early Spring Lyfe Fitness host a 12 week challenge for all the ladies! These 12 weeks are a full commitment from the girls to really push their limits and watch their figures transform. Each Month we send out a customized meal plan, at home workouts (additional to the workouts from the gym), and weekly body fat assessments . The first 4 weeks are the most challenging. It is the most crucial part of the whole project. It is the time where the ladies are tested for true commitment, and they get to witness their strength and weaknesses. For some, it is an easy 4 weeks of just following the rules, while for others it is the time to take Lyfe seriously and get on a healthy track. When I originally started the 12 week transformation challenges, my intention was to use it as a way to get girls fully committed to the gym, and their overall health and fitness. However after every challenge I learned more from the competitors than the challenge itself. All of these ladies are Superwoman. They are moms, workers, cooks, career women, I mean the struggle is real. They showed me their in and outs of their life, and how badly they wanted to see a change. It is why I do these 12 week challenges every year. Touching lives, and watching transformations become a highlight of my passion. I highly encourage everyone who attends Lyfe to leap into one of the monthly challenges, because they will be one you will never forget!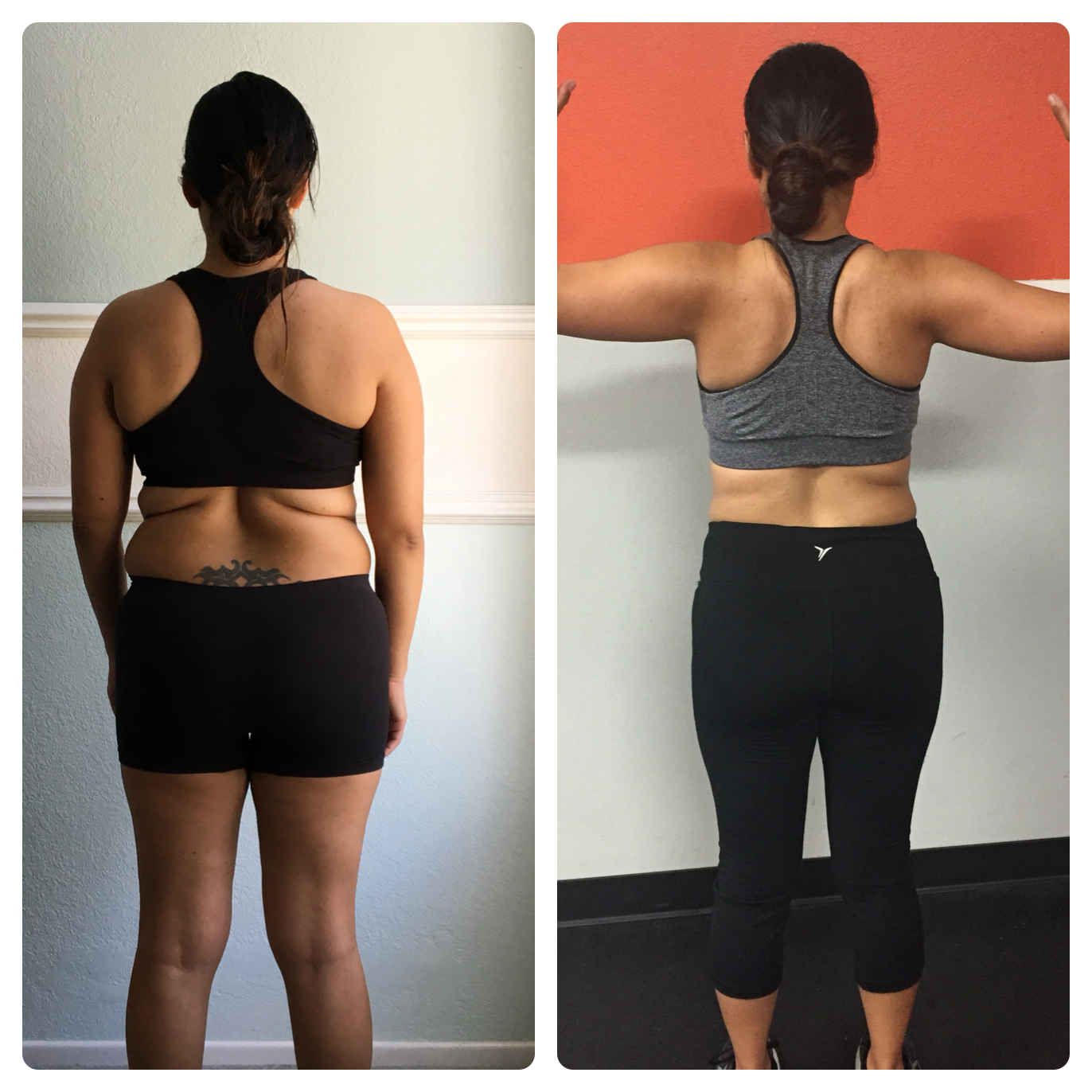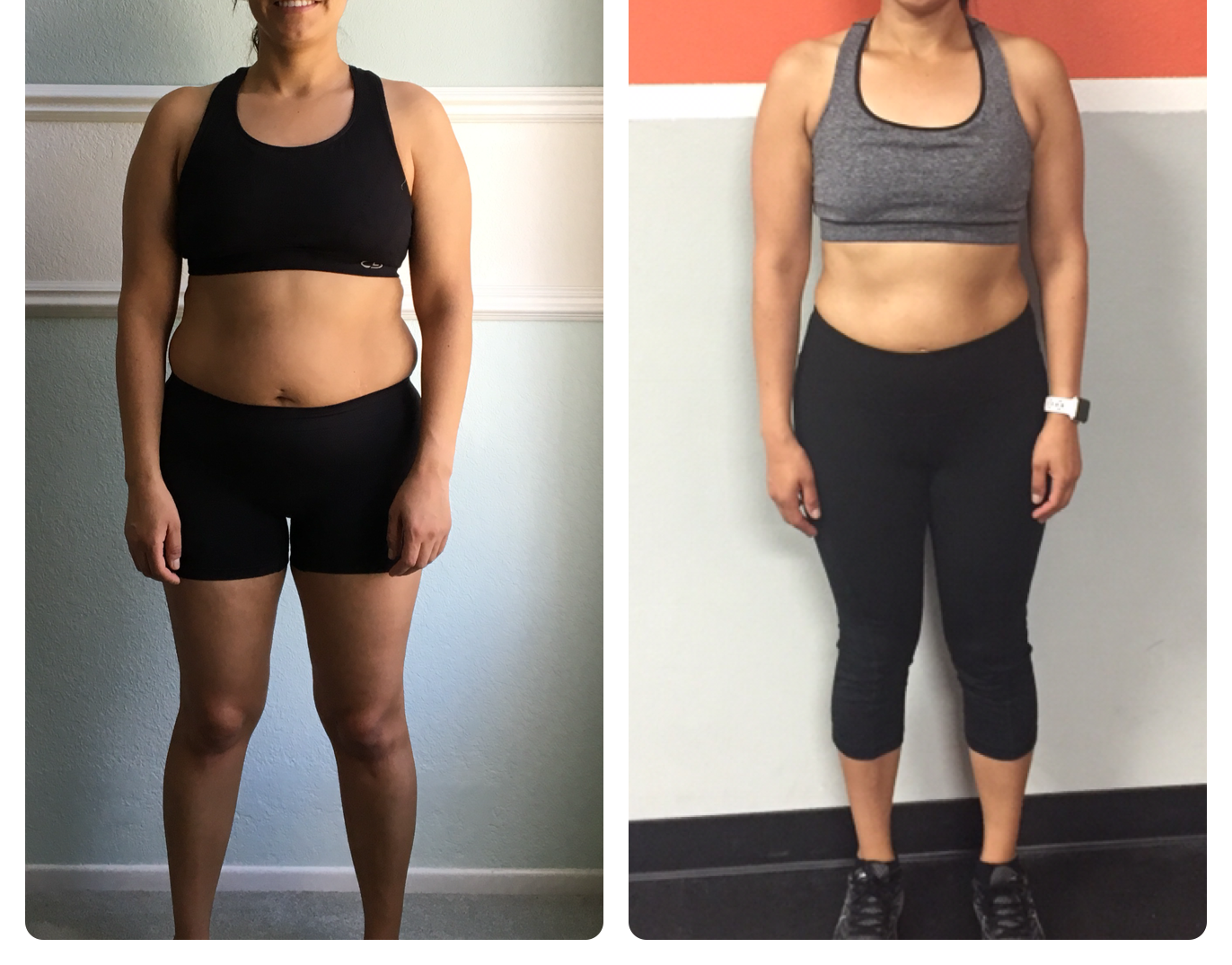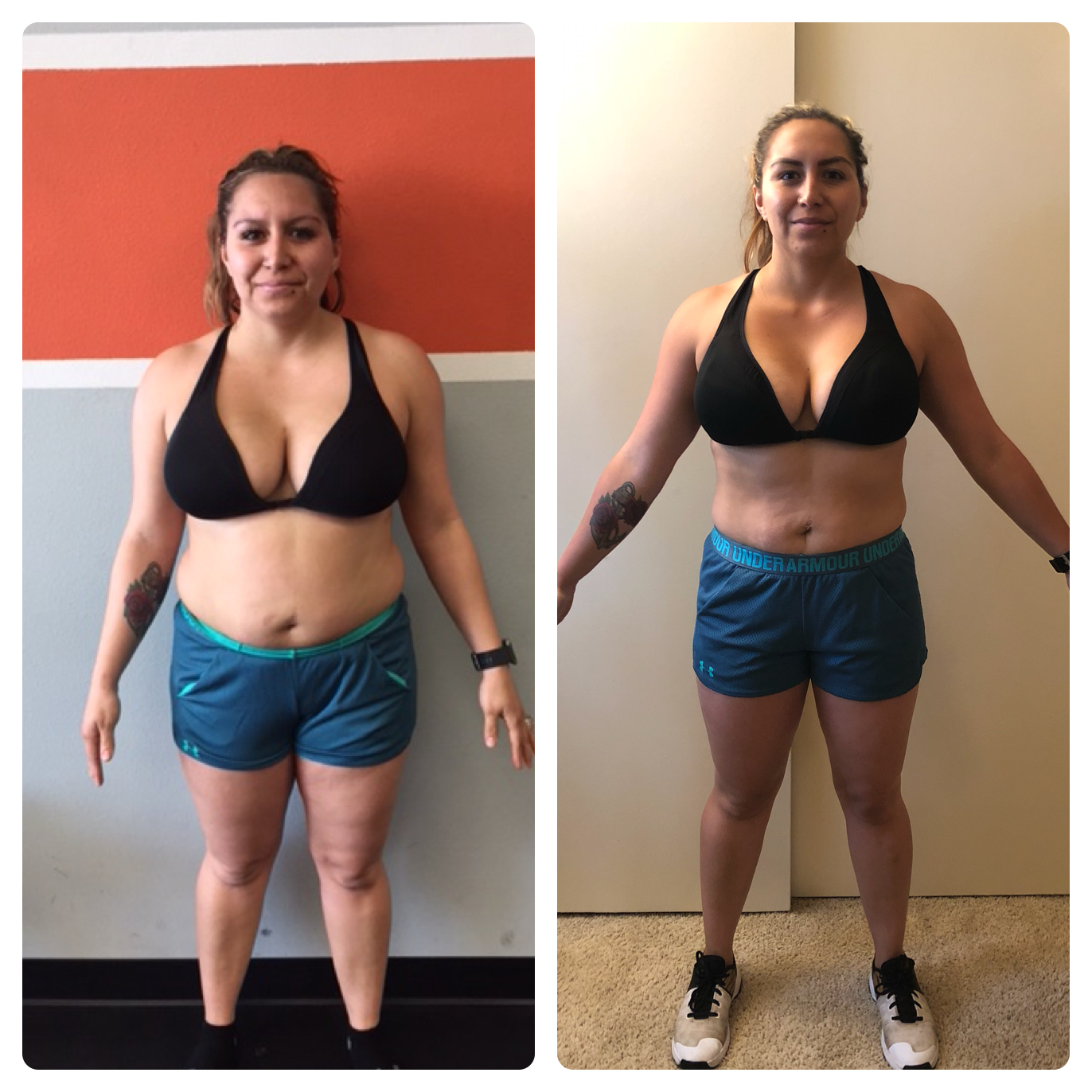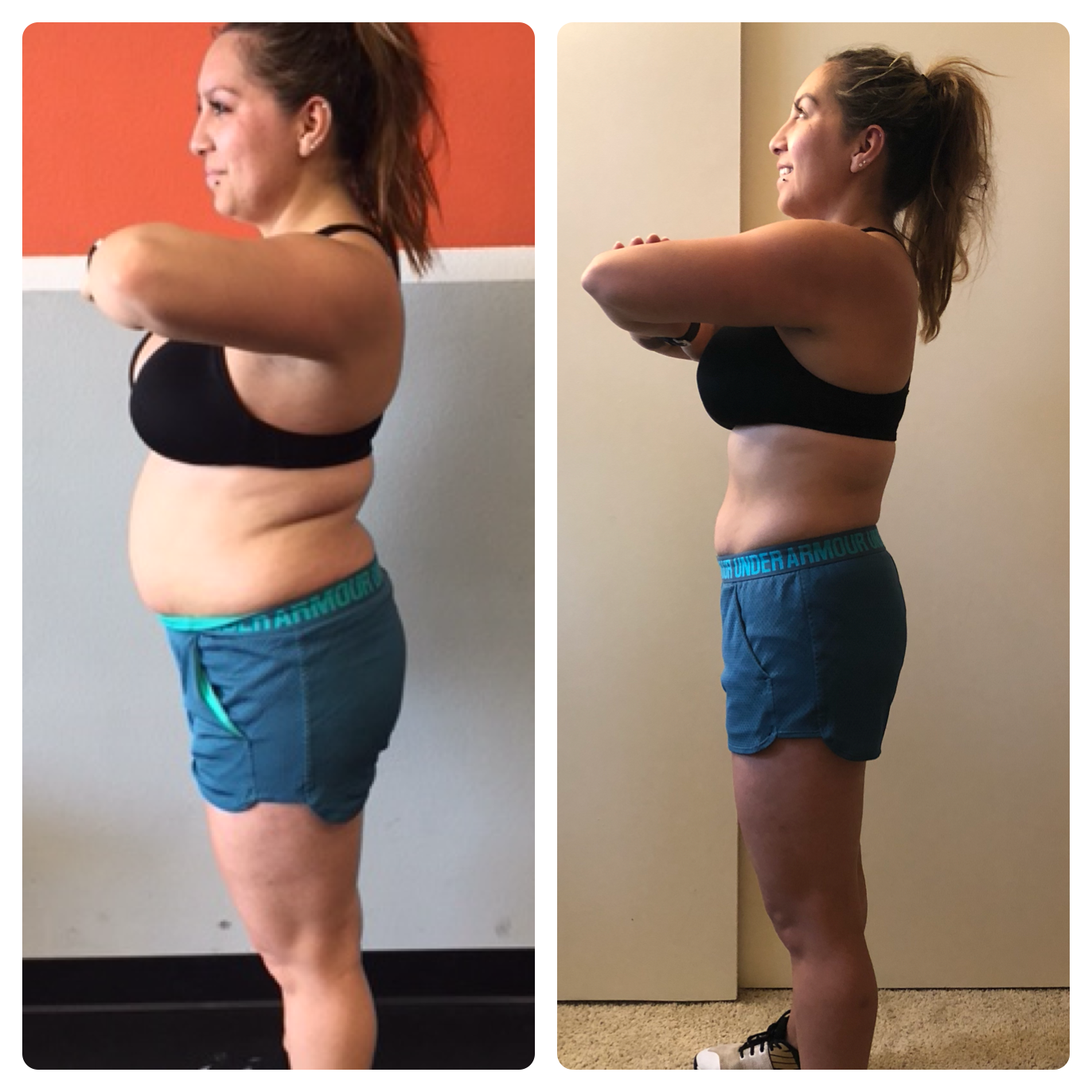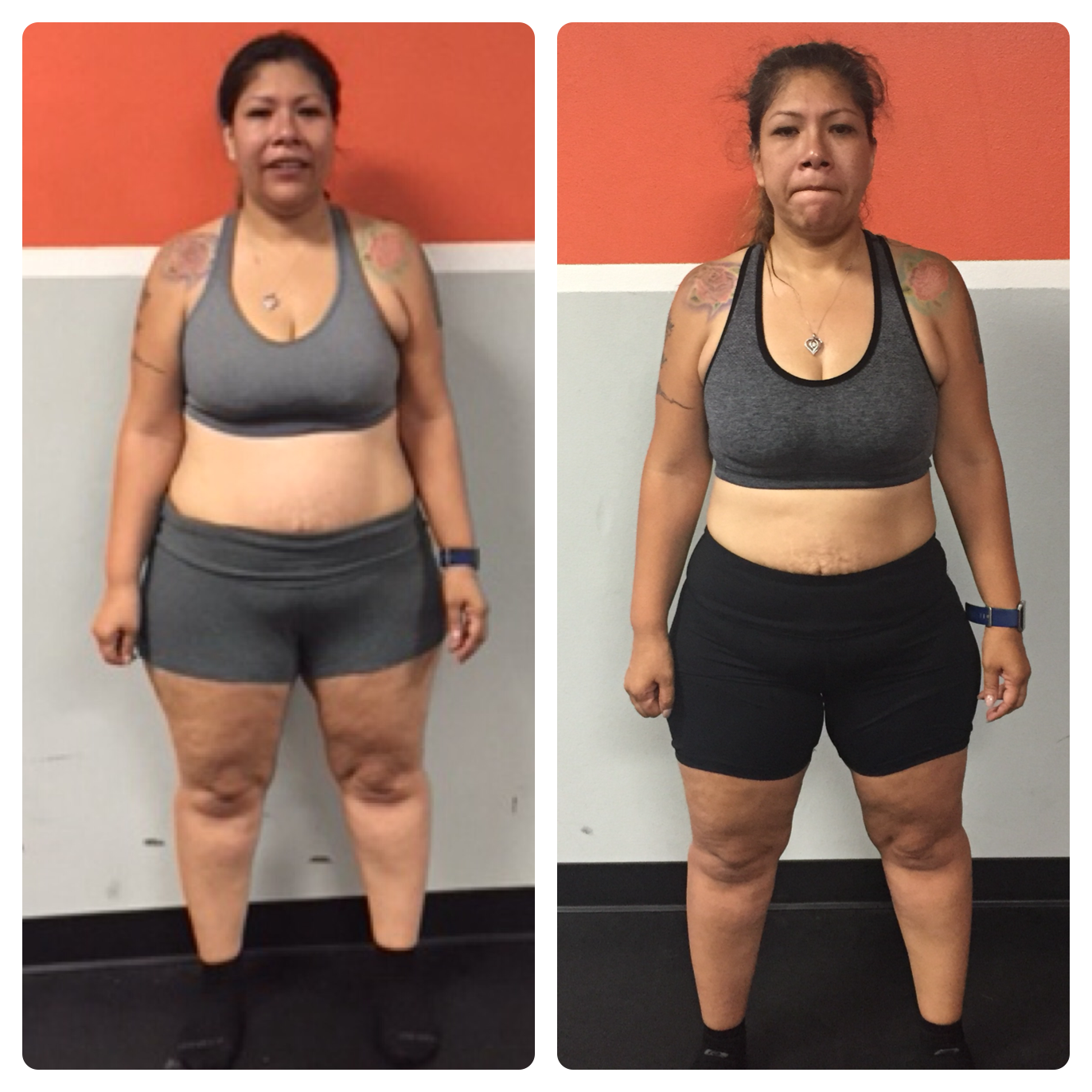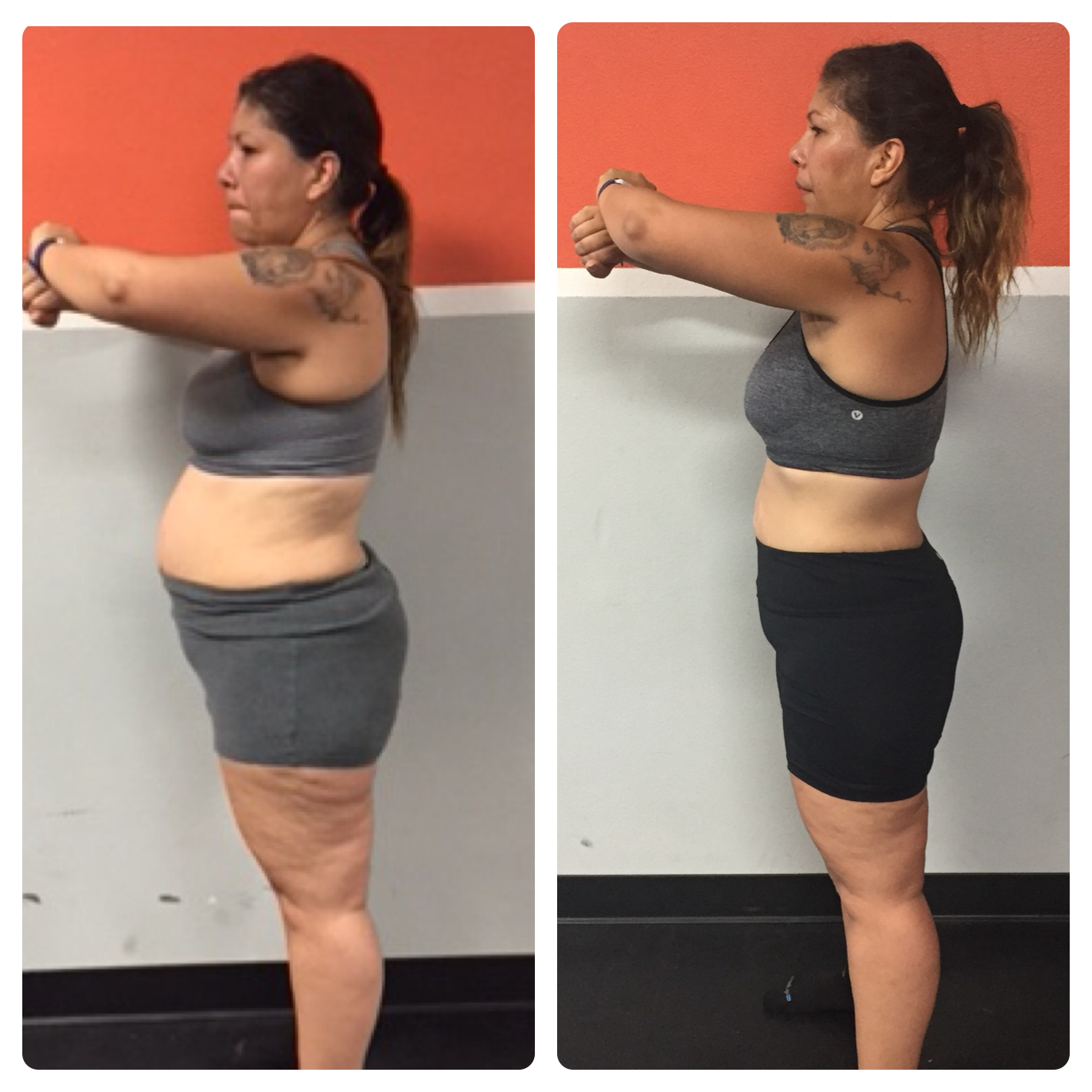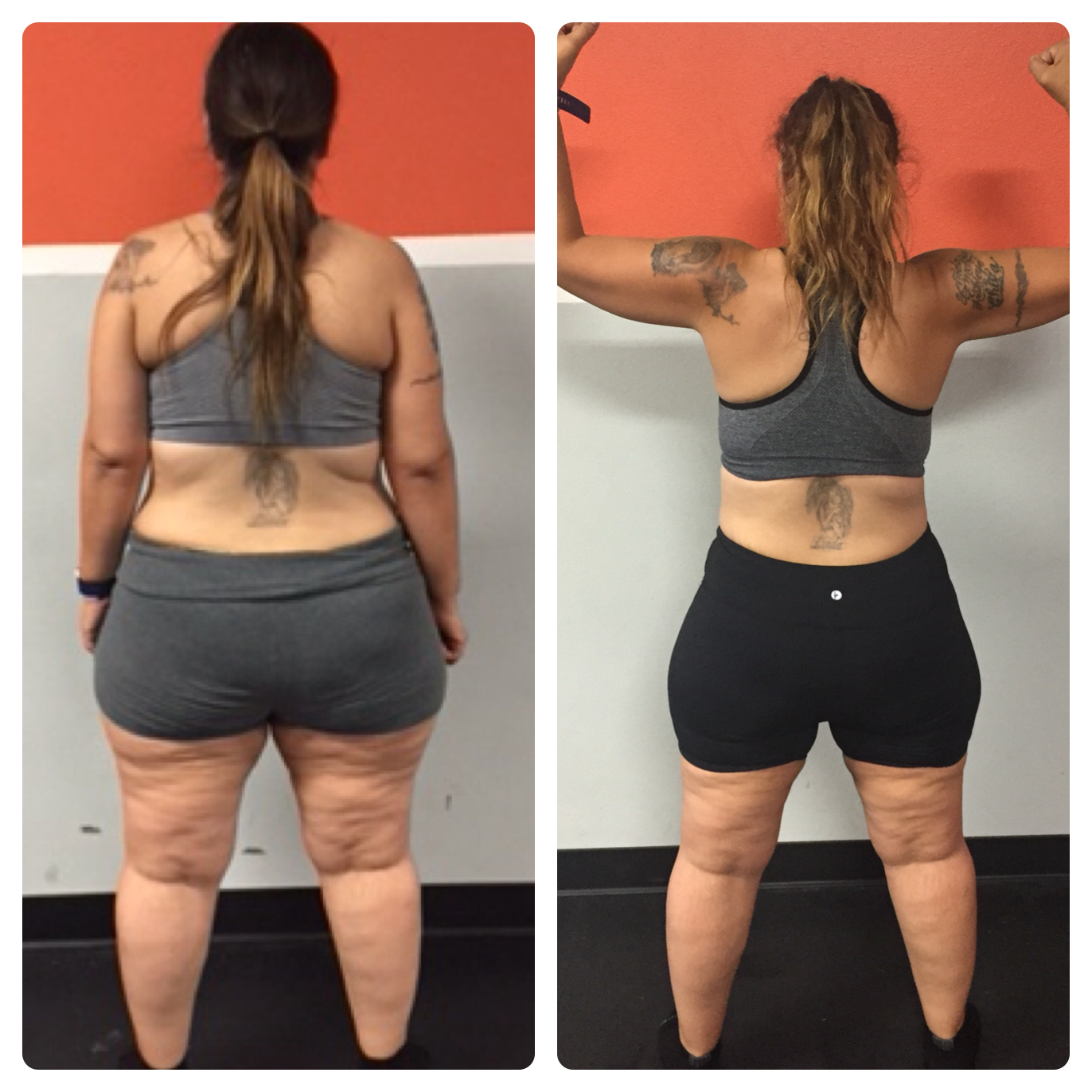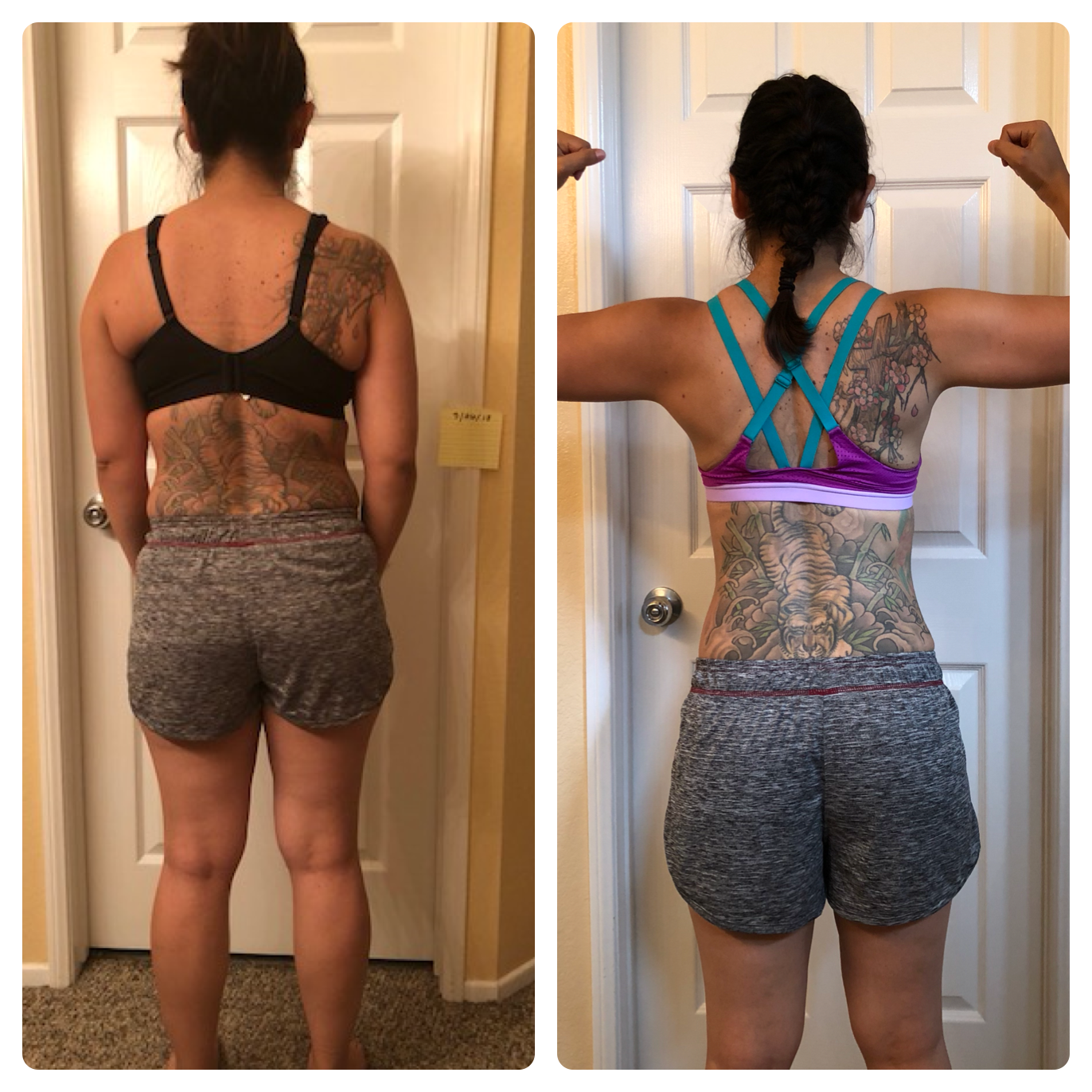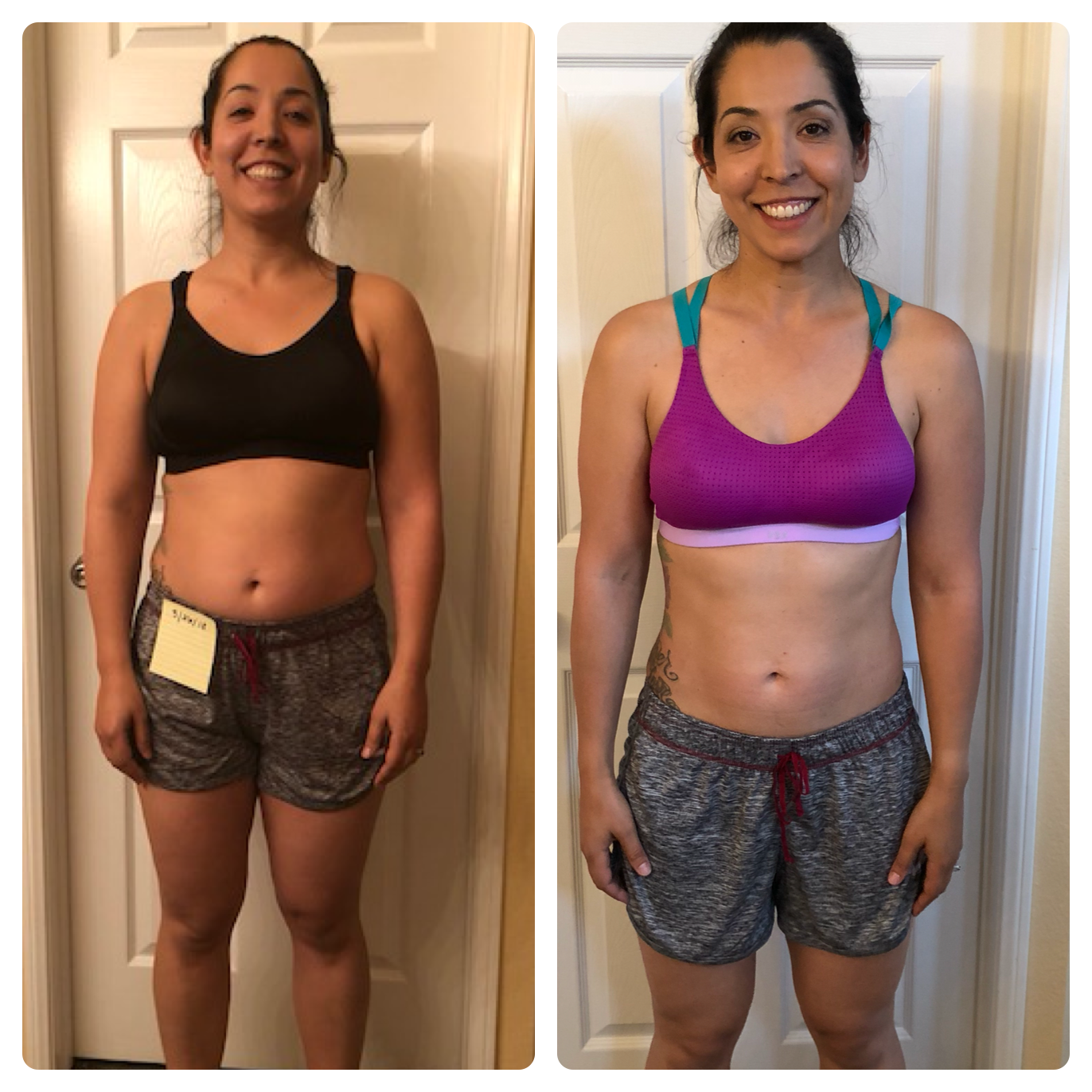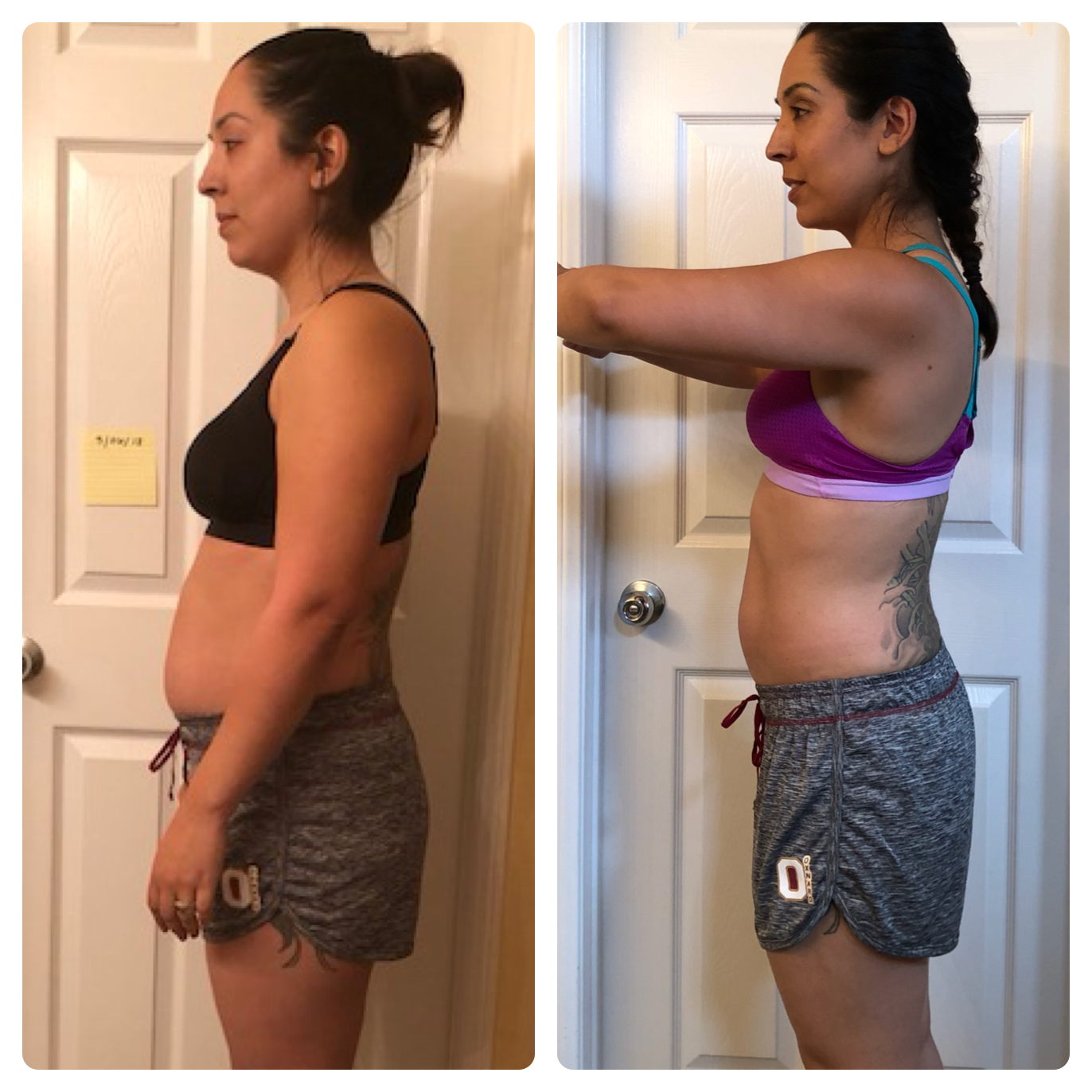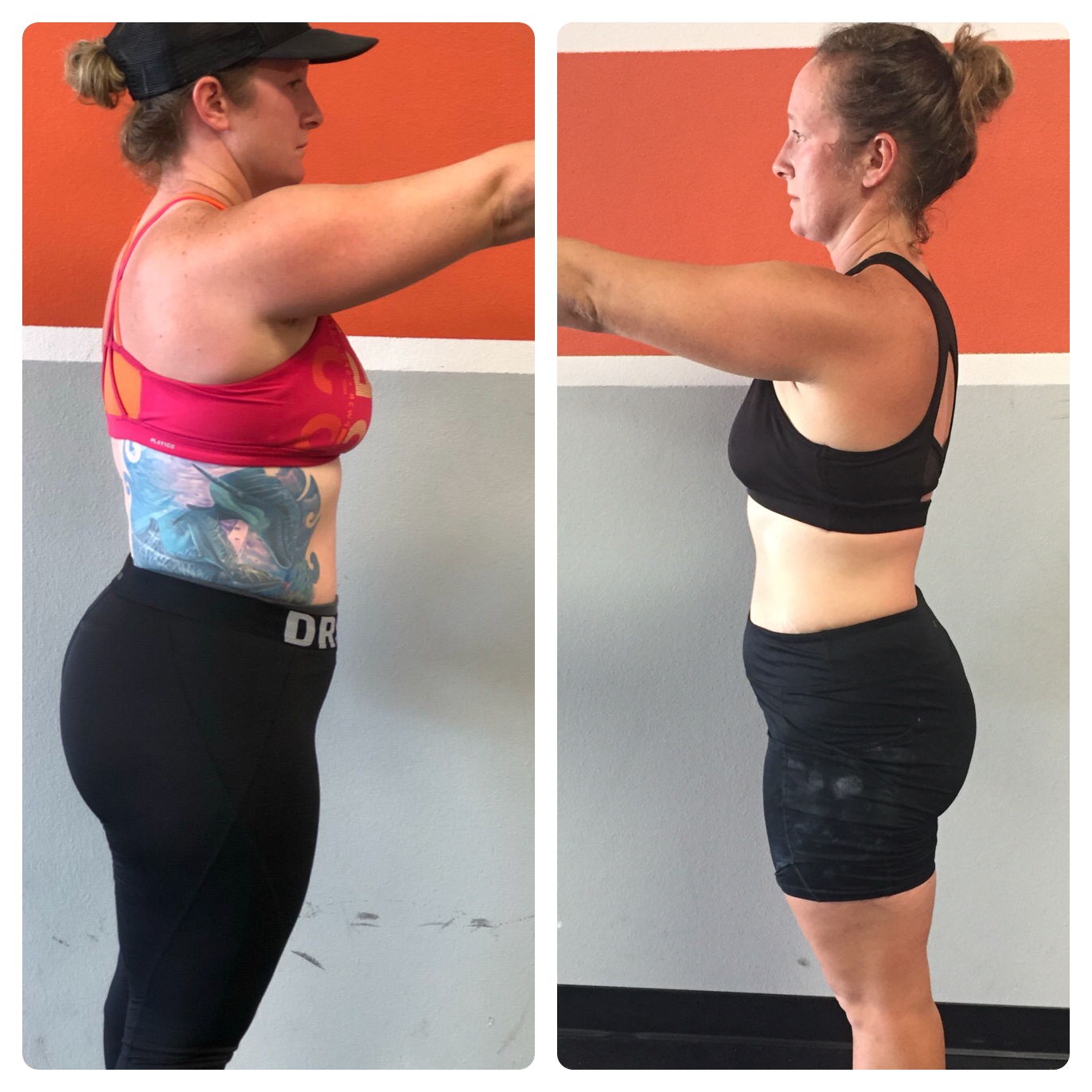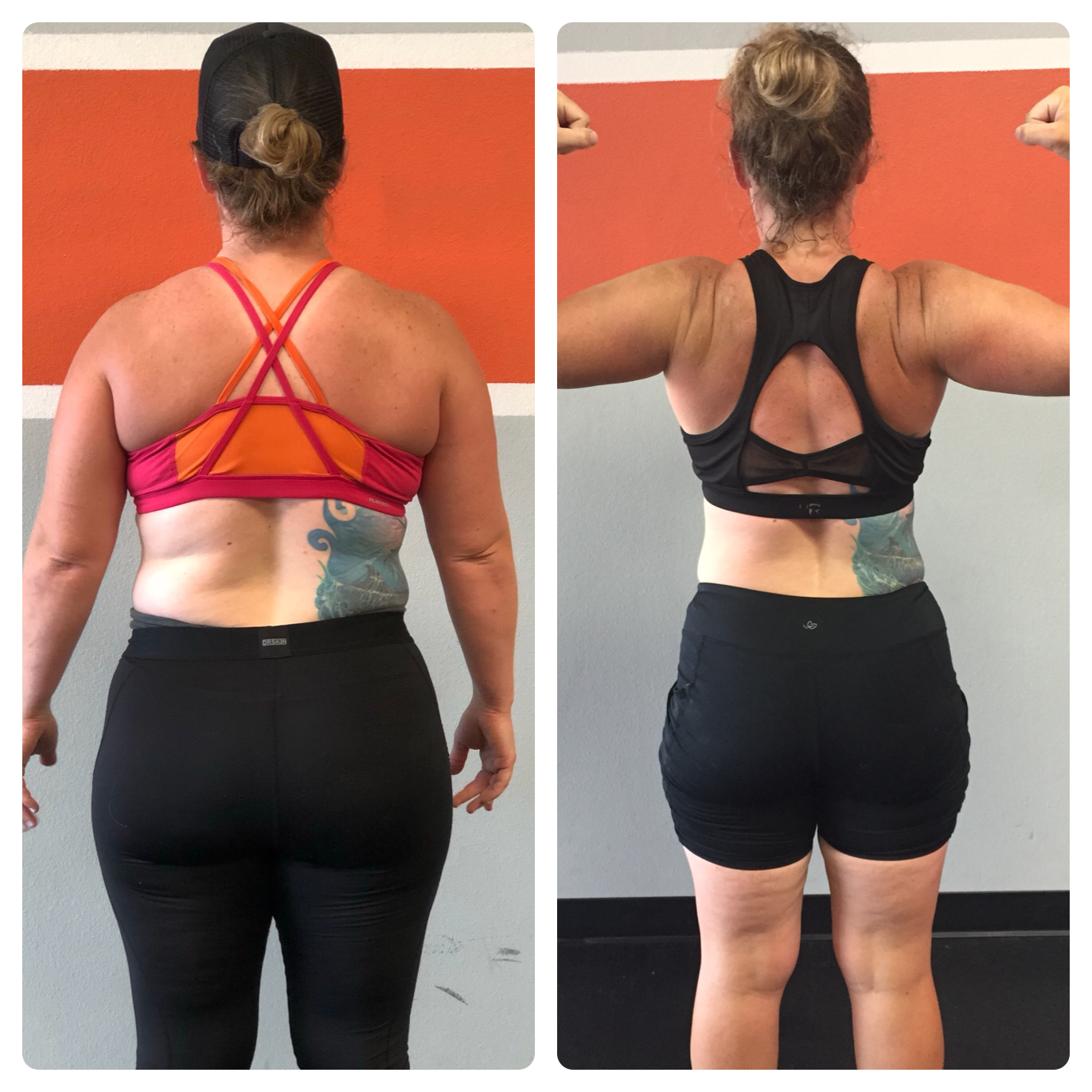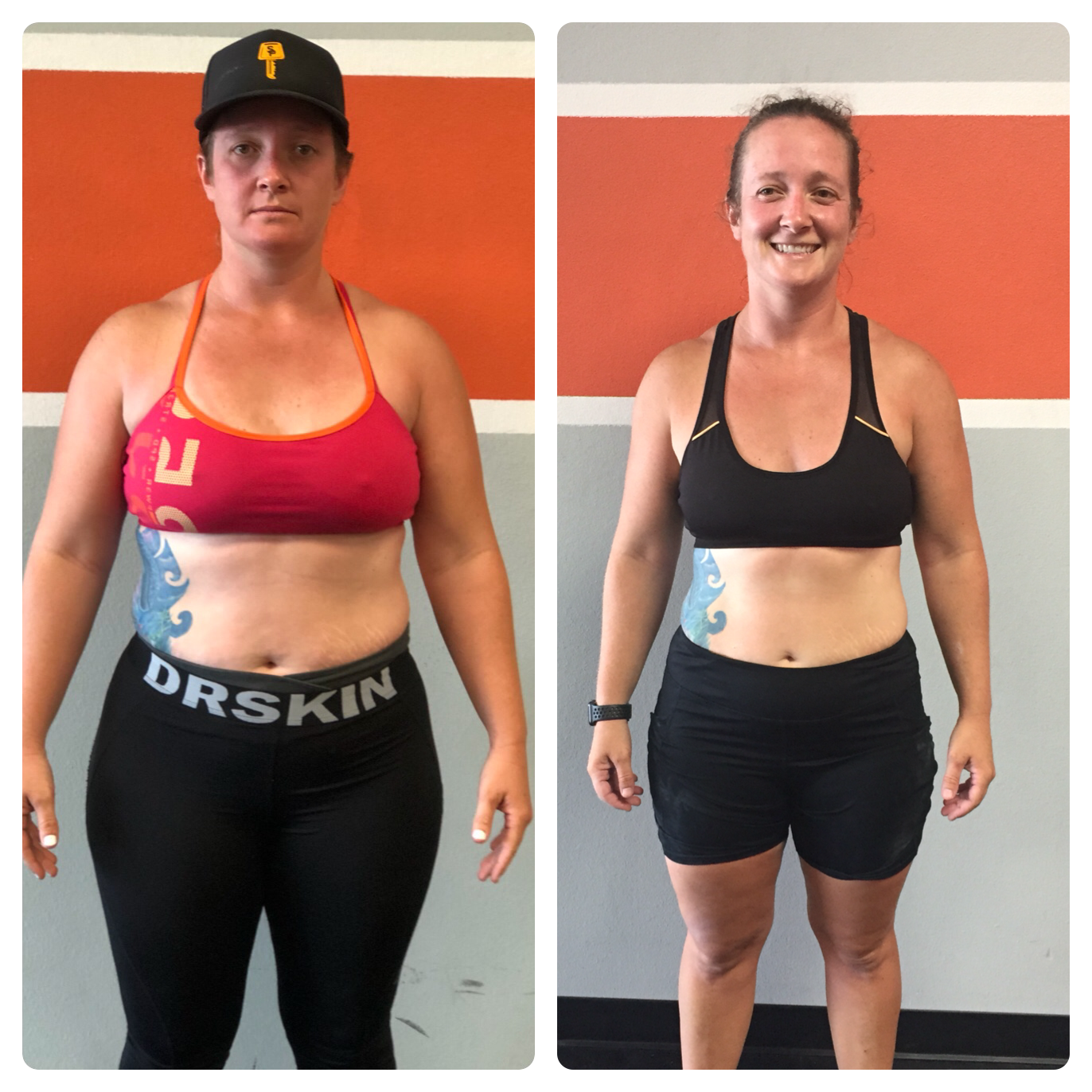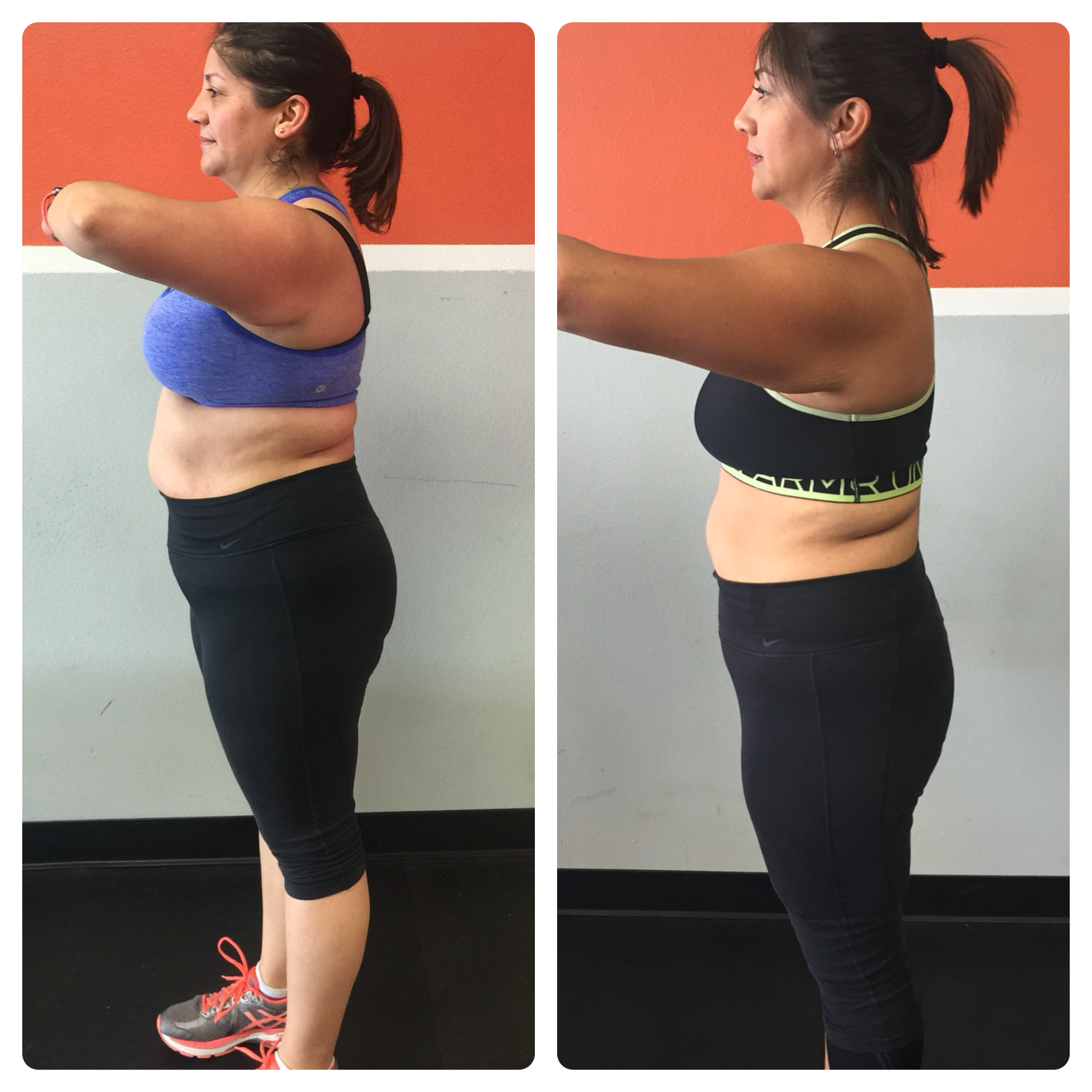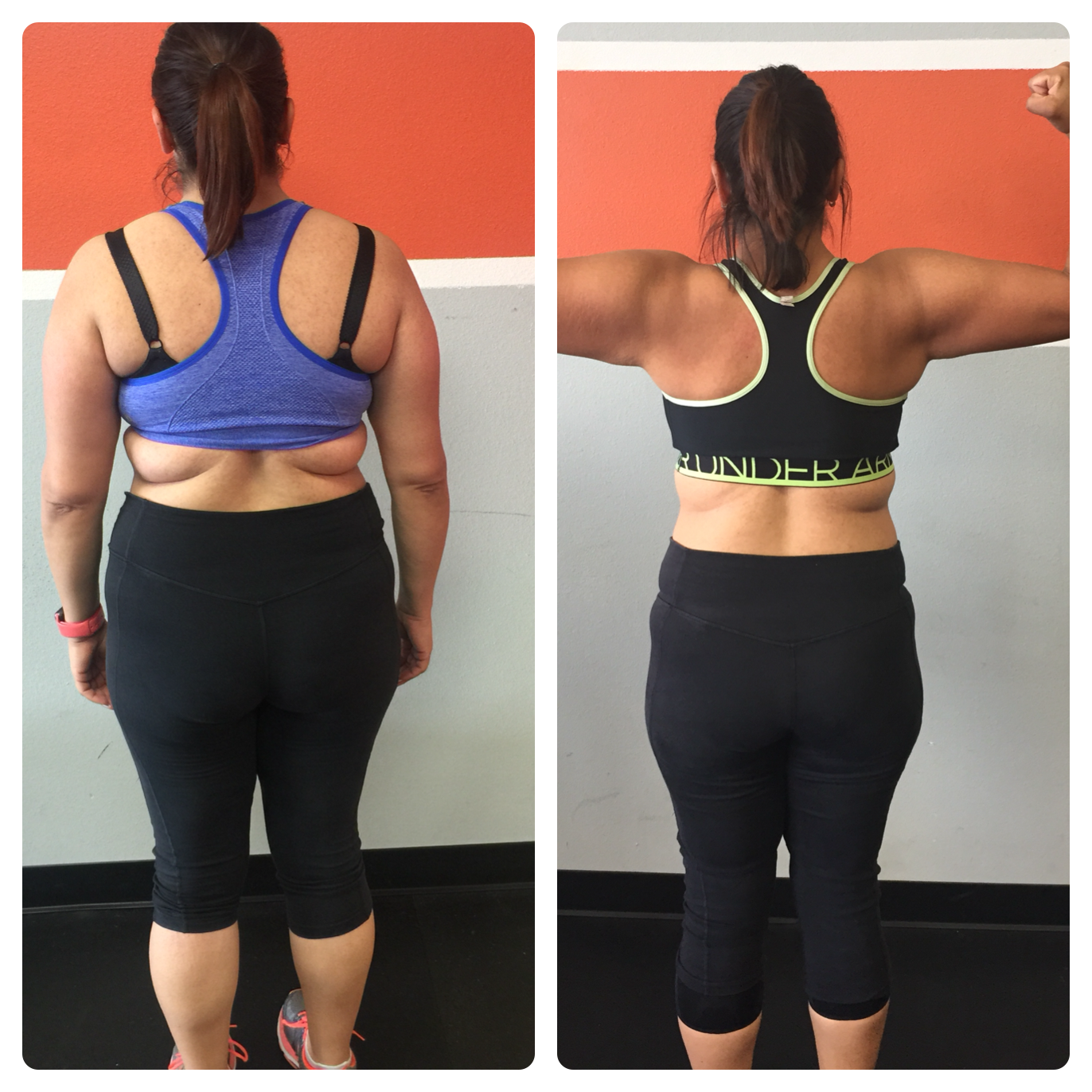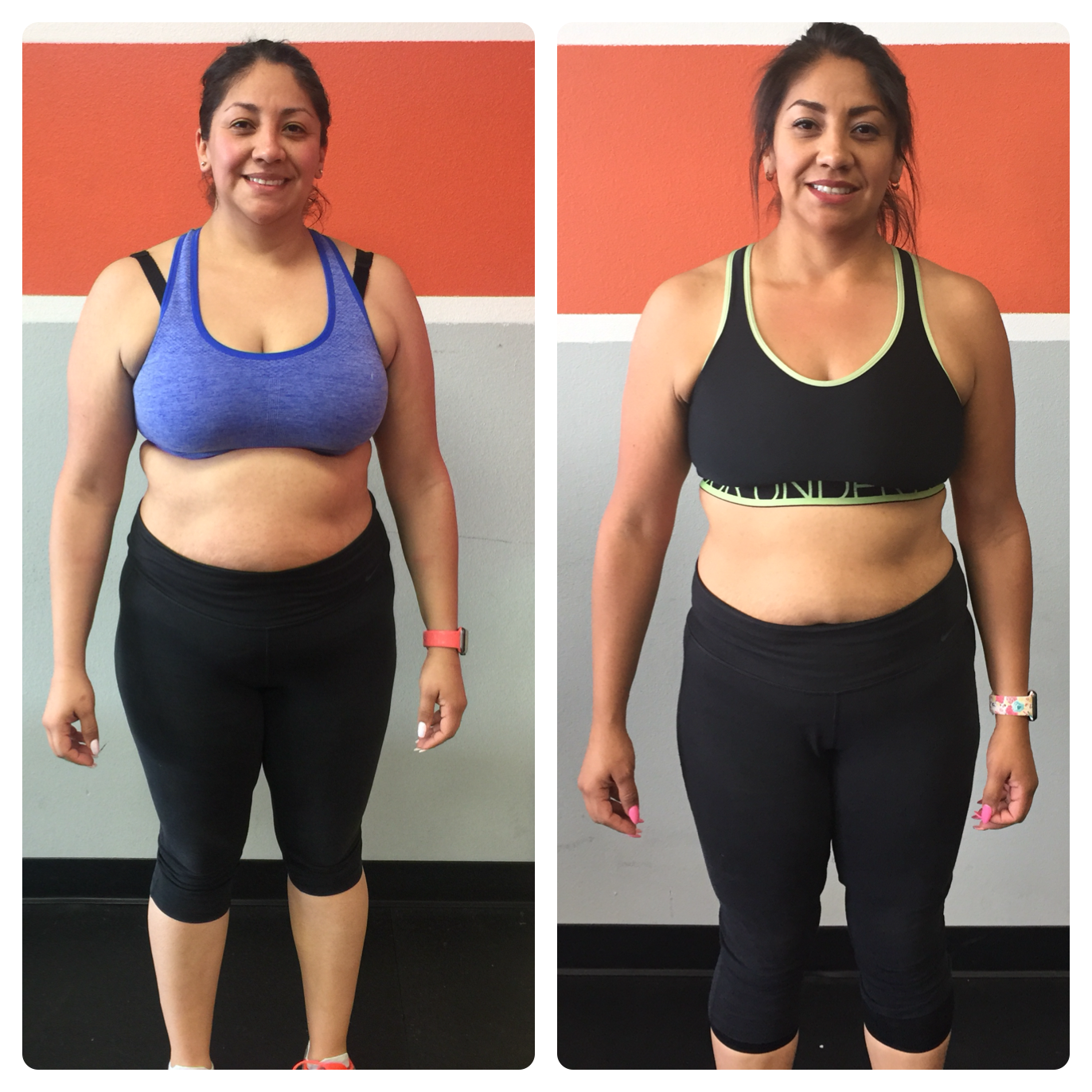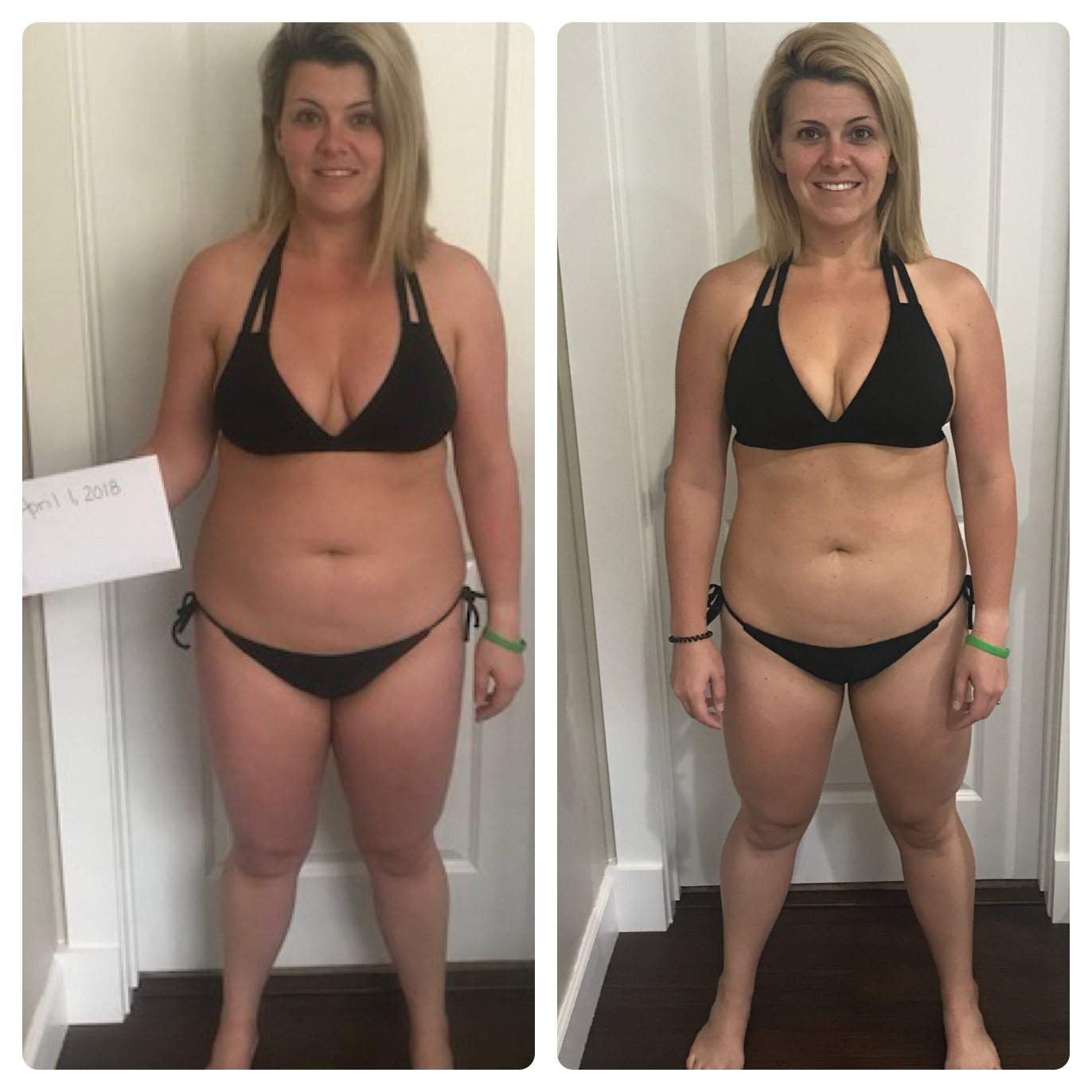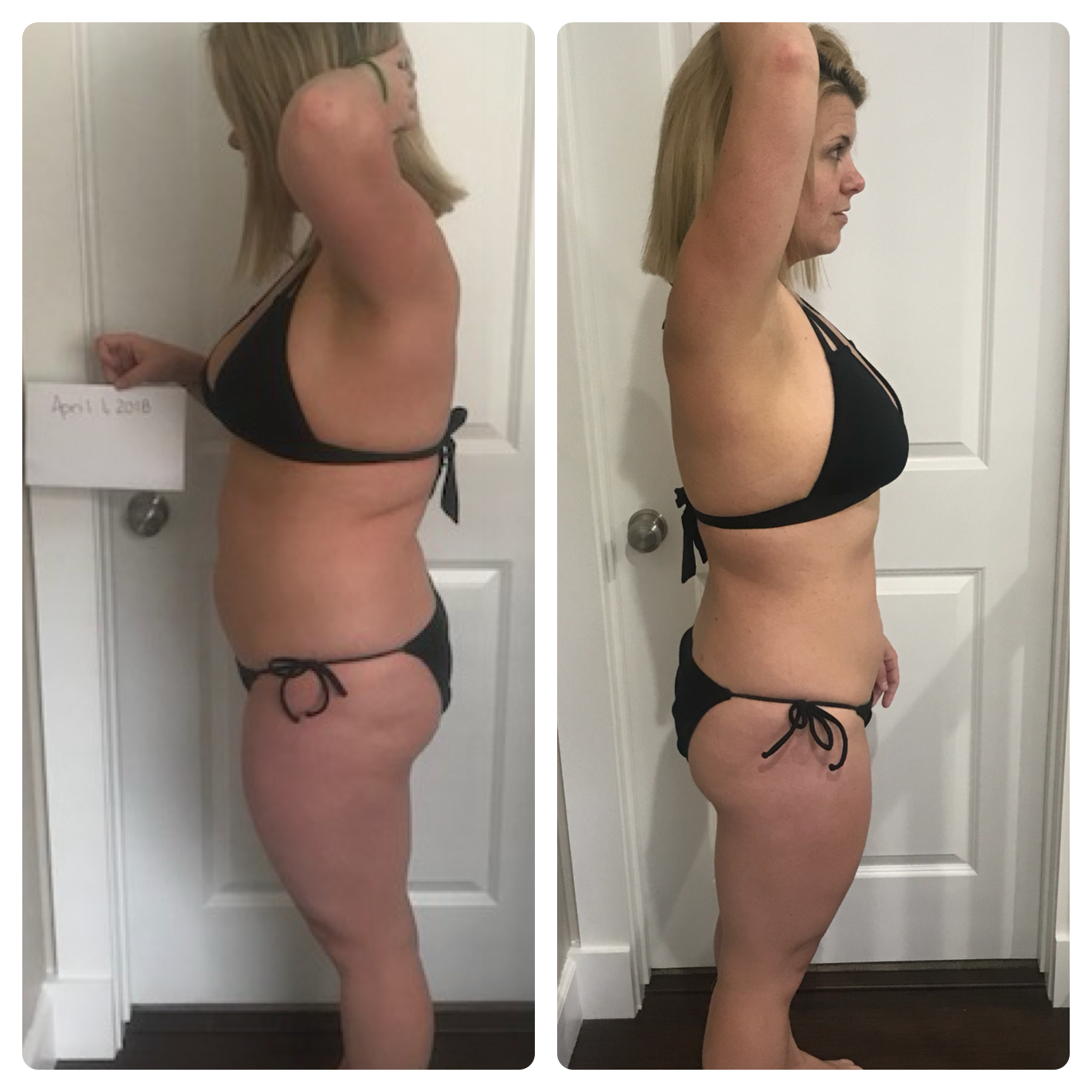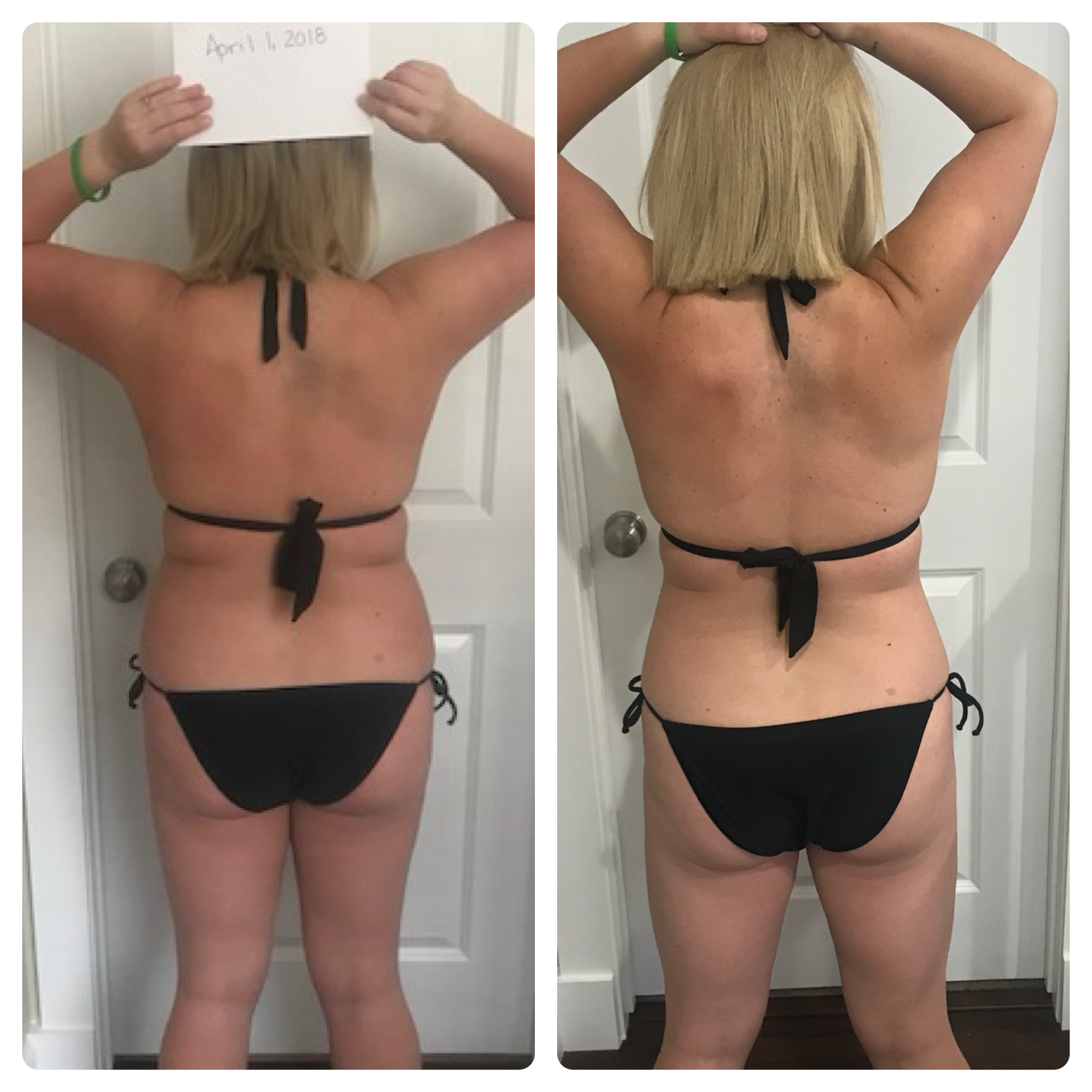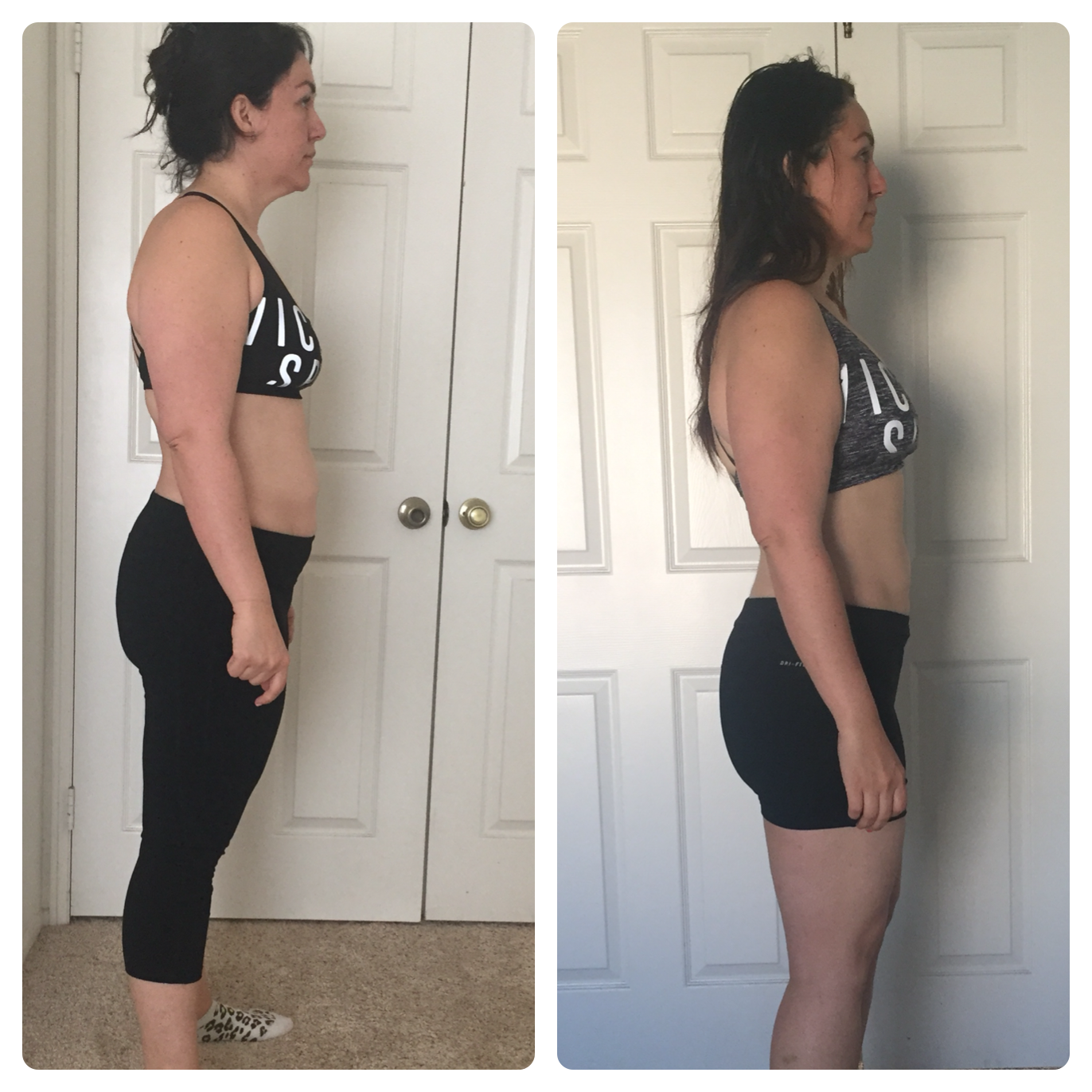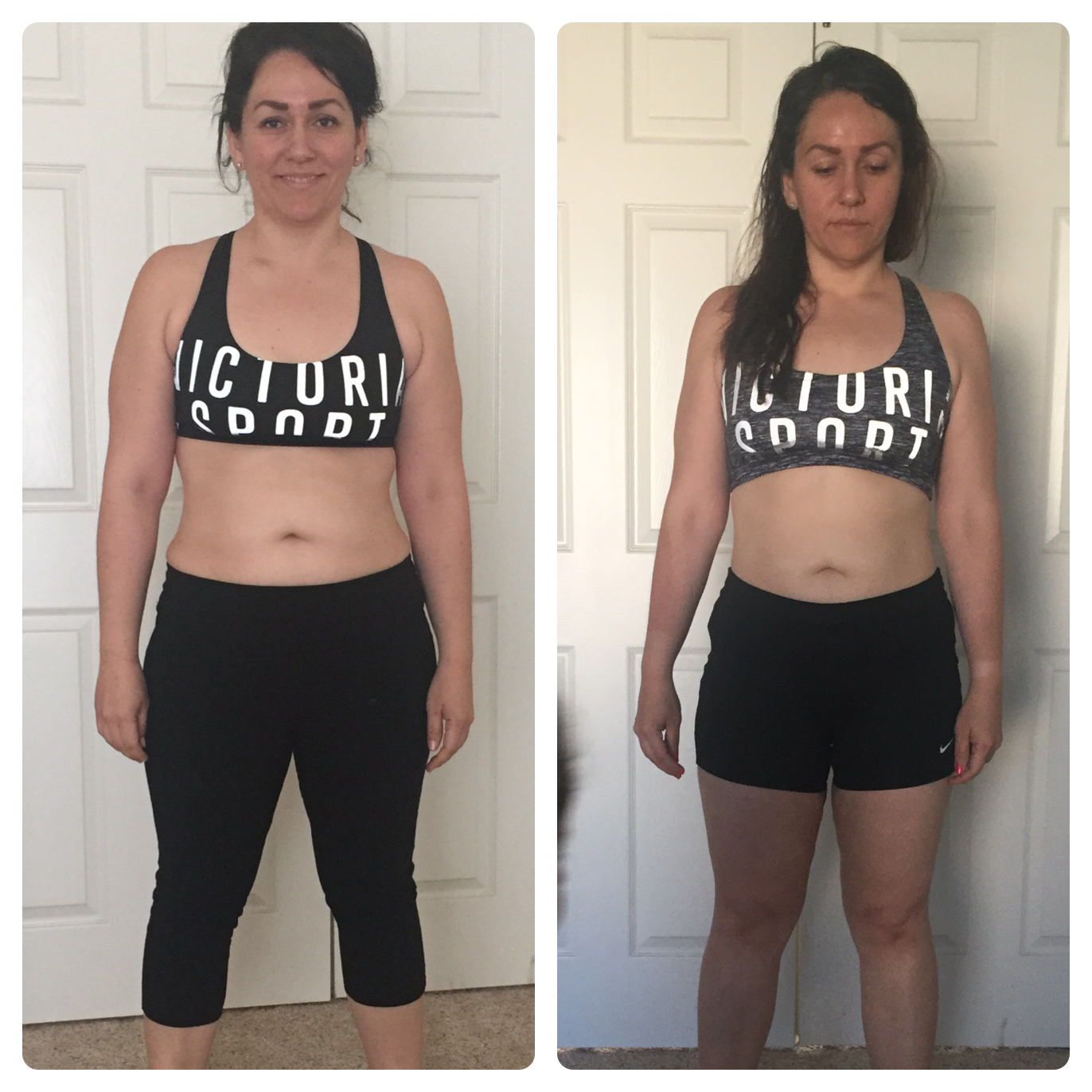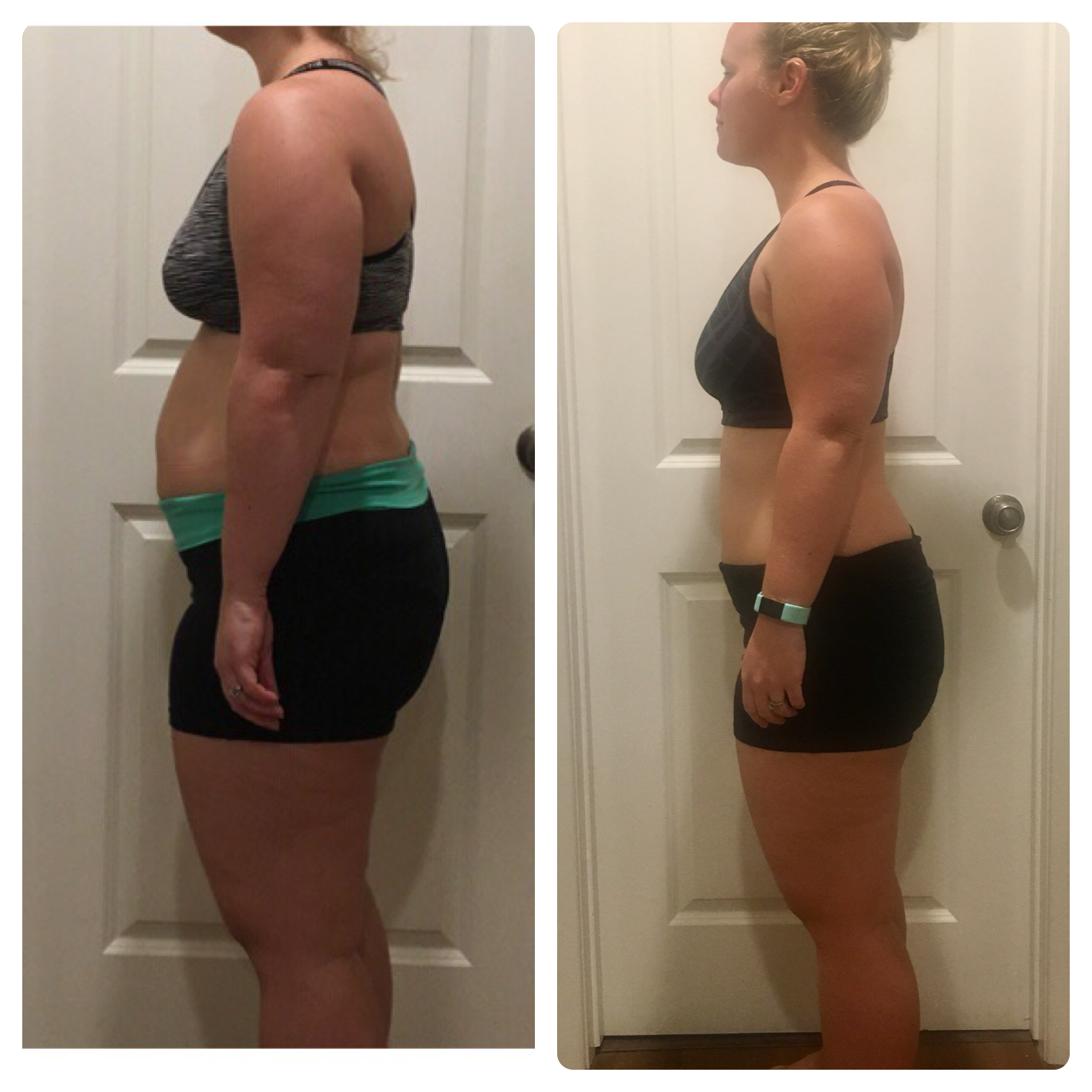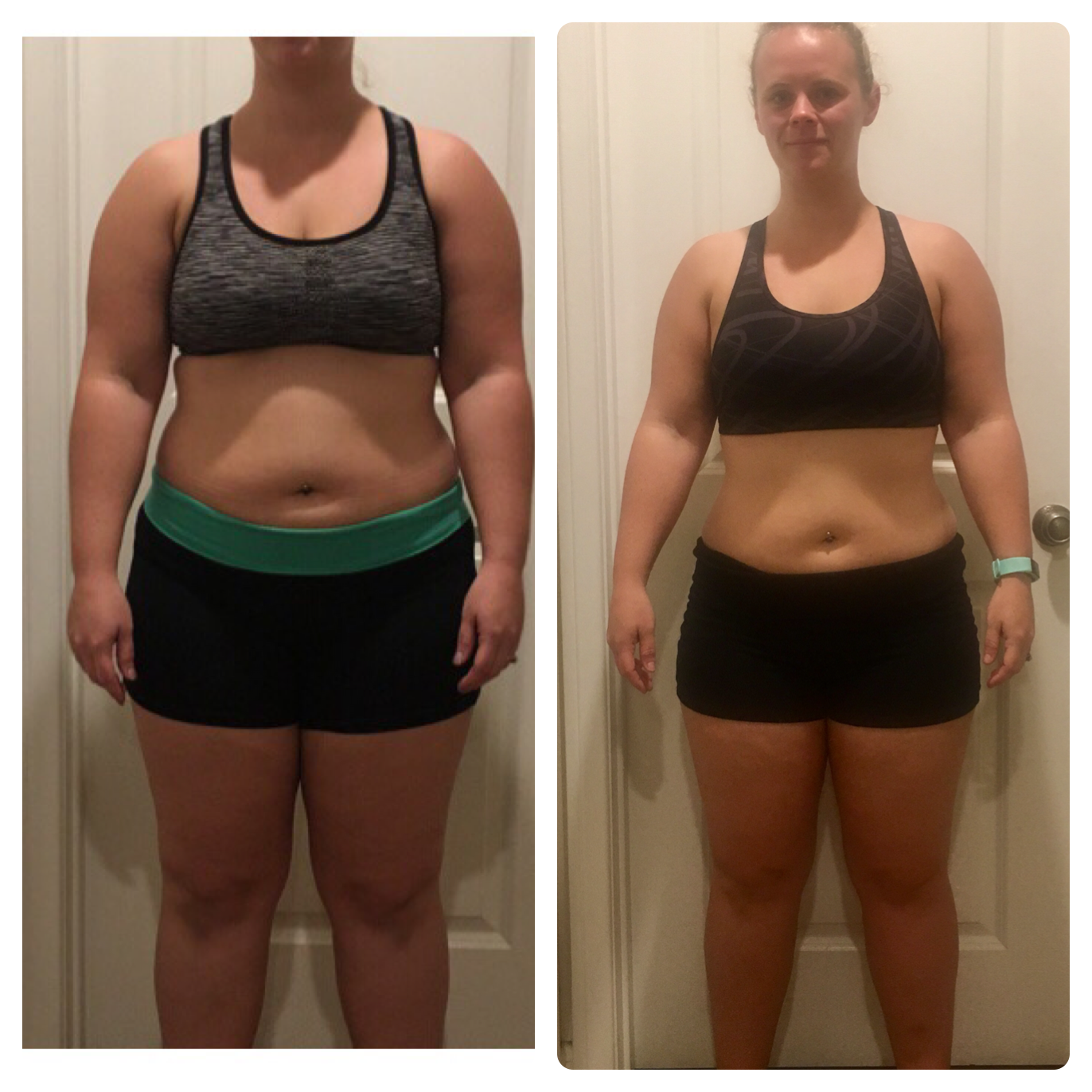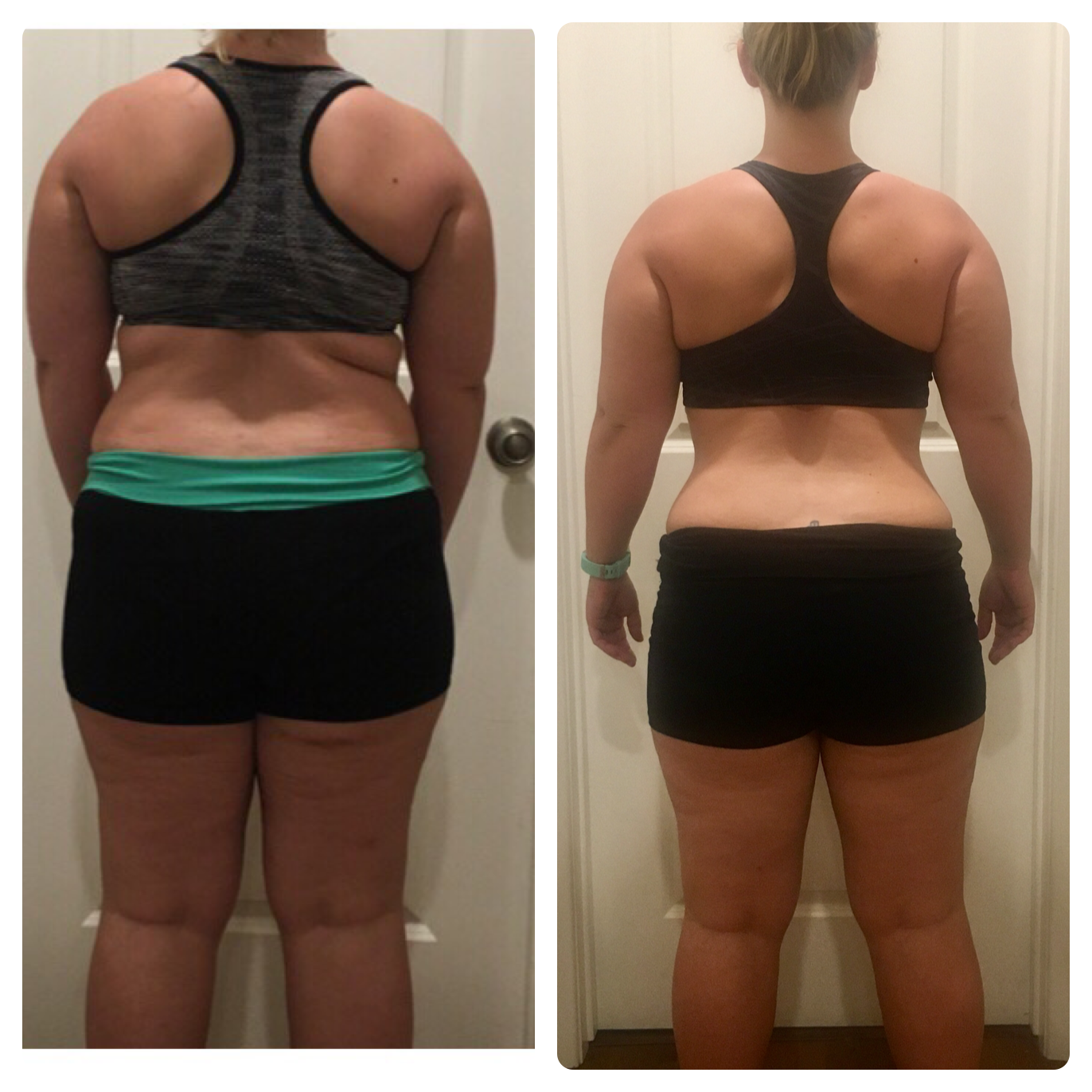 "I had been working out at Lyfe fitness since January but when I saw the information about the 12 week challenge I felt this was what I needed to help me reach my goals. Jessica was supportive and guided us through out the challenge. She provided us with meal plans every month and was available for questions. We had a complete overhaul of our diets, became educated about nutrition and I trained at Lyfe Fitness 5x a week. I saw the most change in the beginning and began to slow as I started to move into the 3rd month. This was very discouraging as I felt I was working hard. At times, I had to remind myself why I started and remembered to stay focused in order to succeed. However, I stuck to training and continued the meal plans and even though I didn't see a huge change in the scale, I continued to see changes in my body that were also apparent to family and friends. This 12 week challenge had its ups and downs, required commitment and sacrifices but was so worth it in the end. This is just the beginning of me reaching my ultimate fitness goals. Thank you Jess for everything! "-Monica